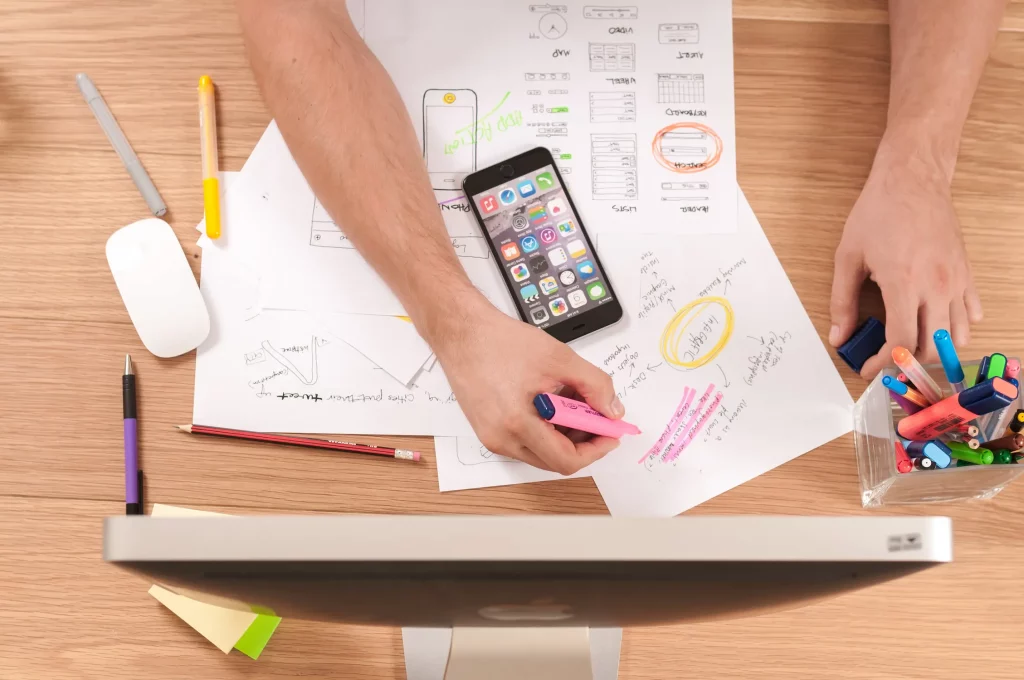 As a marketing intern you will help take our marketing and Content Writing to the next level.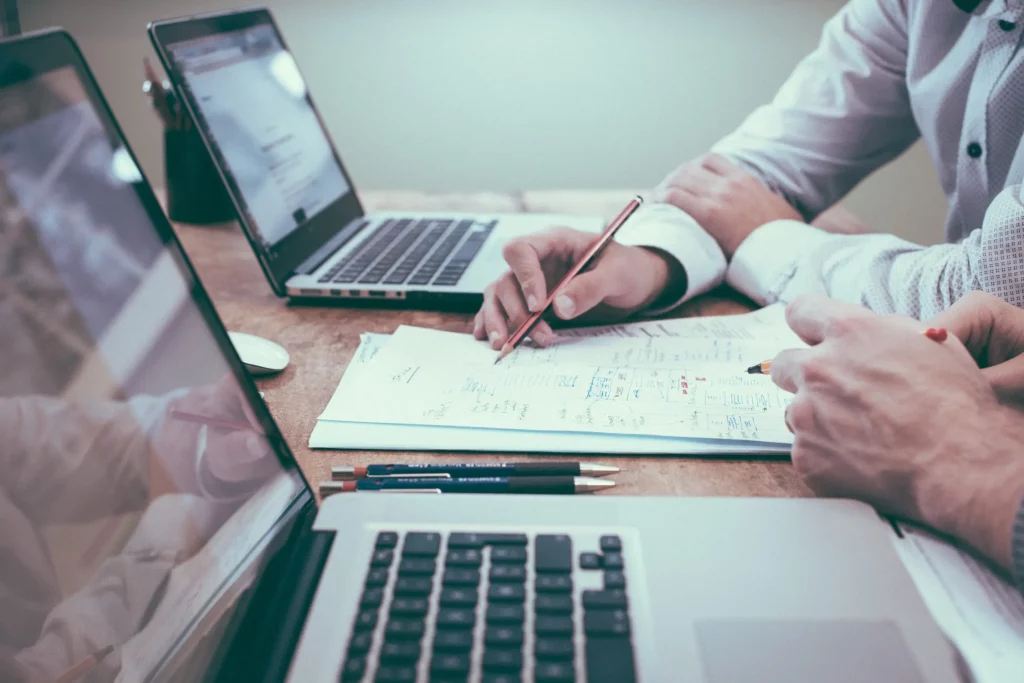 As a business development intern, you will play an important role in searching for, finding and contacting new customers.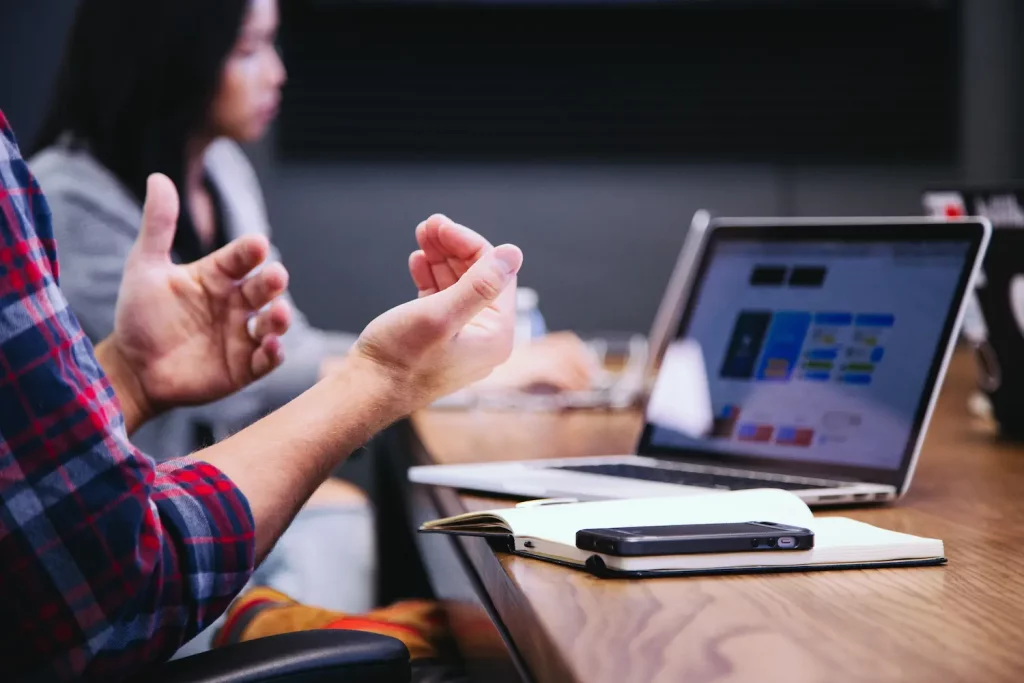 As a digital marketing intern, you are an important piece of our commercial puzzle.